Judy ~ Stress Free ~ Finding the Calm to Carry On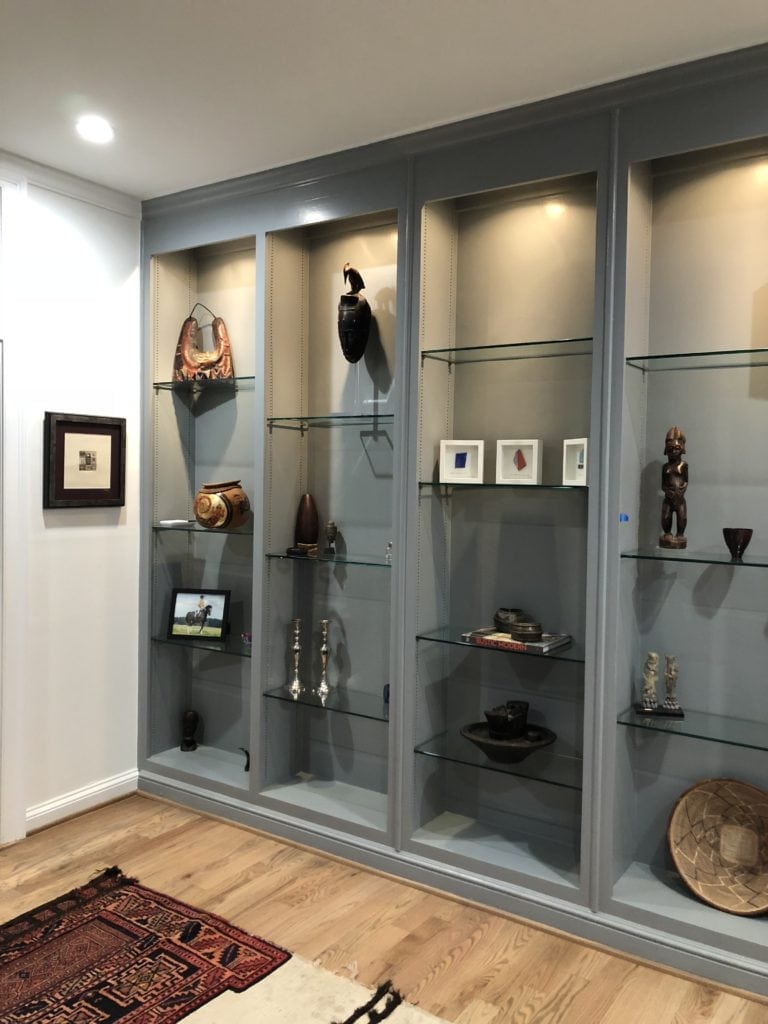 Driving through the snowy mountains above Boulder, CO up the winding Canyon road, I thought about the phone call that was the impetus for this journey. "I really need your help." The woman sounded distraught. She told me that she had read an article I had written about how to create a home that works for you, and that really reflects who you are. She realized, she told me, that she hated coming home.
Her house it turned out, overlooked the Great Divide, and was typically lovely Colorado architecture – stone and wood that referenced the boulder forested mountains. It was well taken care of and seemed a welcome refuge from the outside elements. I rang the doorbell, and she flung open the door, greeting me with arms gesturing wildly towards the living room."What's wrong with it?" she implored. To my surprise she was pointing towards an immaculately interior designed room worthy of being in any design magazine. I could see nothing "wrong" with it, but clearly it was not working for her!
"Let's talk about you a little," I said. And so she did, launching into the story of her life for twenty frantic minutes and hardly taking a breath! It turns out she had a very busy professional life, a husband with a corporate career that demanded that they entertain constantly, and two very busy teenagers with crazy schedules.
When she finally stopped enough to draw a decent breath, I said, "I know exactly what is wrong with your house." "But you haven't seen it all," she said. "Yes," I said, "but I have seen you, and you have talked non-stop for twenty minutes, hardly taking a breath. I hear that you have created an incredibly busy life and I am sure that when you come home what you really want is a sense of ease and respite. And while you have a beautifully designed house, the colors are too dark, and there are too many art objects. I am pretty sure that when you come home, you are craving a respite and refuge, and visually your house just adds to the chaos and overwhelm."
"You are so right." she sighed, relieved to know that I could identify the problem.
So we lightened the wall colors, edited a lot of the objects, built a bookcase wall to show off the edited art-work and created a lovely restful environment.
A few weeks later she called to express her gratitude not only for herself but the whole family. "We love coming home now," she said. "The whole family is talking about 'our refuge away from the stress of our daily lives. We wake up in this peaceful environment, and can relax when we come. We cannot thank you enough for restoring calm into our lives. My husband and I are now even talking about why we had created a life where we could not breathe. We had not realized how much our environment reflected our chaos, and how much it now supports us. We are reconsidering our priorities. Thank you for helping to restore our sanity!!'"