Integral Design Consulting
Integral Design is what happens when you work with someone who truly understands you, your needs, and your desires on the deepest levels.
Lorell Frysh, PhD is a unique combination. A Dr. of Psychology and an Interior Architect and Designer, she knows that great design is much more than color, pattern and style. It's about expressing our dreams, about comfort as well as being comforted, about a sense of refuge, and a place for the unique way we get inspired.
It answers the holistic needs of our bodies, minds and souls.
Lorell listens and understands her clients on all those levels, and her results offer a beautiful, harmonious space that truly speaks to our needs.
Testimonials
"Thanks for much for sharing this knowledge and understanding with us, Lorell. I will get a lot of personal benefit from it."
Peggy M.
"Lorell thank you so much for the all the great help in influencing the quality of our lives. Your ideas were leverage points —- small changes with big effect. You have brought joy to our life."
Hyler Bracey
Former CEO of The Atlanta Consulting Group
"What a whirlwind of a day!! I will never be able to thank you sufficiently for all the help, calm, insight and wisdom that you passed on to us today. I learned so much from you in such a short while, and I thank you for that. We now have an amazing place."
Rachel G.
"Having known Lorell for almost a decade, I can attest to her deep understanding of the human psyche and the great impact that her insight adds to everything we work on together.  Her gentle manner and depth of knowledge provide support on so many levels; I never cease to be amazed at her ability to peel back layers and discover core truths.  I continue to look forward to her pearls of wisdom and opportunities to collaborate."
Mitzi T.
Interior Designer, Denver, CO
"I wanted to thank you very much for your help and guidance during these last few months. It has been a life saver! Your wisdom and guidance has been invaluable."
M. Fernandez
"Thank you so much for all the advice. I loved our work yesterday- probably because it was all about ME!! I have a painter/ handyman coming on Tuesday. David's room will be light and happy... I really love all the changes we made! The living room is so welcoming. The way you arranged the furniture in the living room is perfect. I feel like I can breathe in there-even with the drapes! Love the family room, and really love how you placed the sofas in my bedroom. I am actually sitting there now- I haven't sat on those sofas in years!"
Amy Karpas
"I have been involved with Lorell, as a designer, on several of my house remodel projects. She helped me finish decorating my Boulder house. She was involved from beginning to end with the remodel and decoration of our Austin home, and most recently she helped us remodel and decorate one of our houses at our ranch. We plan to redecorate another one of our houses at our ranch this winter, and I have asked her to help with that as well. I totally trust Lorell's exquisite taste and rely on her to help me make our houses beautiful places to live and be in. It really makes a difference on a project to have someone helping who not only will not delay a project, but help it proceed faster. One more thing about Lorell - she has a beautiful heart. What more could we ask for than competency and love!"
Deborah Morin
"We love coming home now. The whole family is talking about 'our refuge' away from the stress of our daily lives. We wake up in this peaceful environment, and can relax when we come. We cannot thank you enough for restoring calm into our lives. My husband and I are now even talking about why we had created a life where we could not breathe. We had not realized how much our environment reflected our chaos, and how much it now supports us. We are reconsidering our priorities. Thank you for helping to restore our sanity!"
Judy S.
"Our home has always been a special refuge. Your contributions to our home will enhance our lives."
Cass Flagg
"As a 7 year participant in weekly classes with Lorell Frysh, it is a pleasure to remember all the concepts, empathy and ideas that she brought into my life and psyche. Her vast knowledge of the psycho-spiritual world is incredible."
Anne Jaffe
Designer
Lorell works with those who desire to embrace working with people who want to deeply enrich their daily experience.
Learning to be at home in the sacred heart of the world and to live from a deep heart space helps us create that sacred heart in ourselves and see how to create that sacred heart in our homes.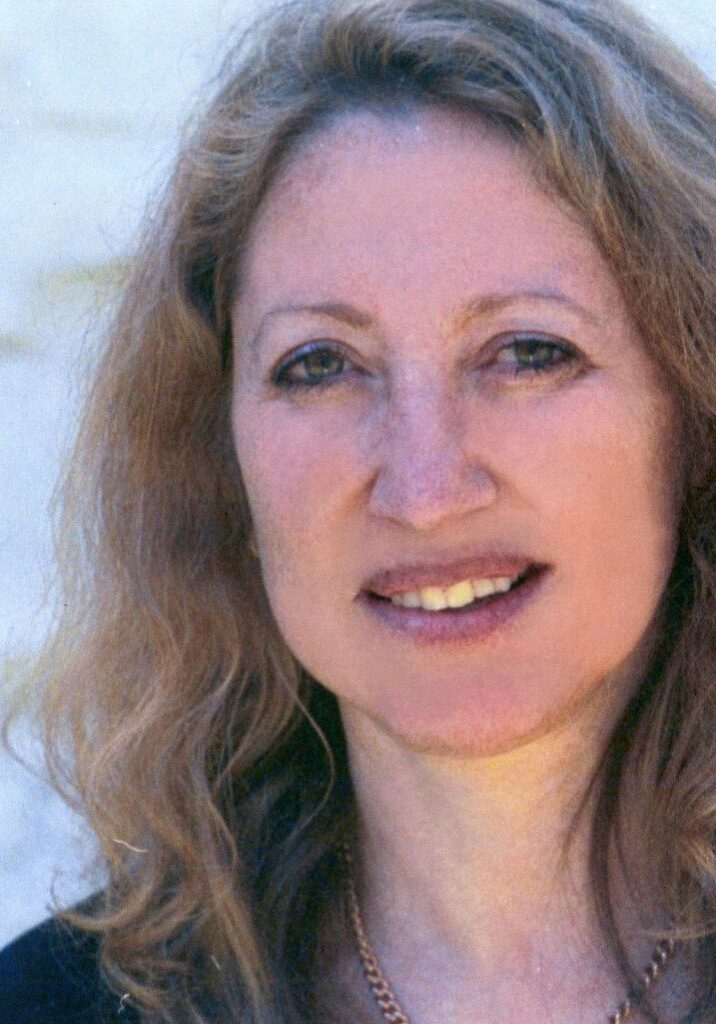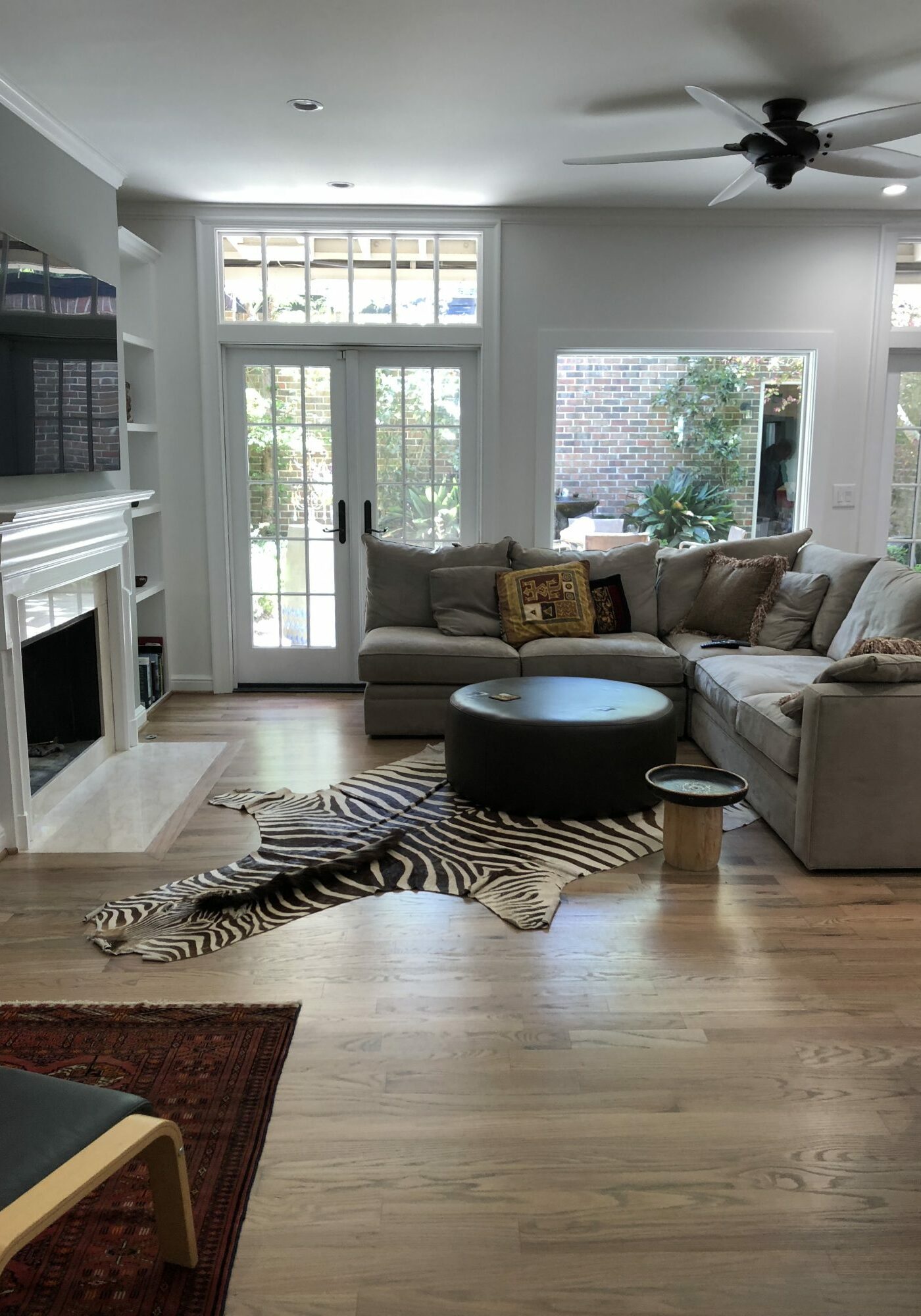 I work with individuals privately as well as architects, builders, designers, realtors and corporations on all facets of the design process.
Depending on the needs of the client, I may be involved in the initial consultation to hone in on, and clarify what reflects and expresses their unique vision and dreams. Or I may work as a facilitator during the design/build process. Or I may work on the design from start to finish.
The results have been heart-warming and amazing and have ended up with very happy clients in beautiful spaces.
Based in Atlanta, GA
Available to travel nationally,
internationally & work remotely
Based in Atlanta, GA
Available to travel nationally,
internationally & work remotely